Rebecca is an award winning figurative concept artist based in the South of England specialising in sculpture, illustration and character art.
She works across art departments in film, theatre & events, and 
also takes commissions & creates her own work in her studio in Surrey which is accessible via her shop in the menu above. 
Rebecca graduated in 2019 with a 1st Class Hons in Technical Arts and Special Effects at Wimbledon College of Art, and also has a 2yr FdA in Technical Theatre and Stage Management from the Royal Academy of Dramatic Art.
Next Showcase : Top Draw Virtual Trade Show January 25th-21st February.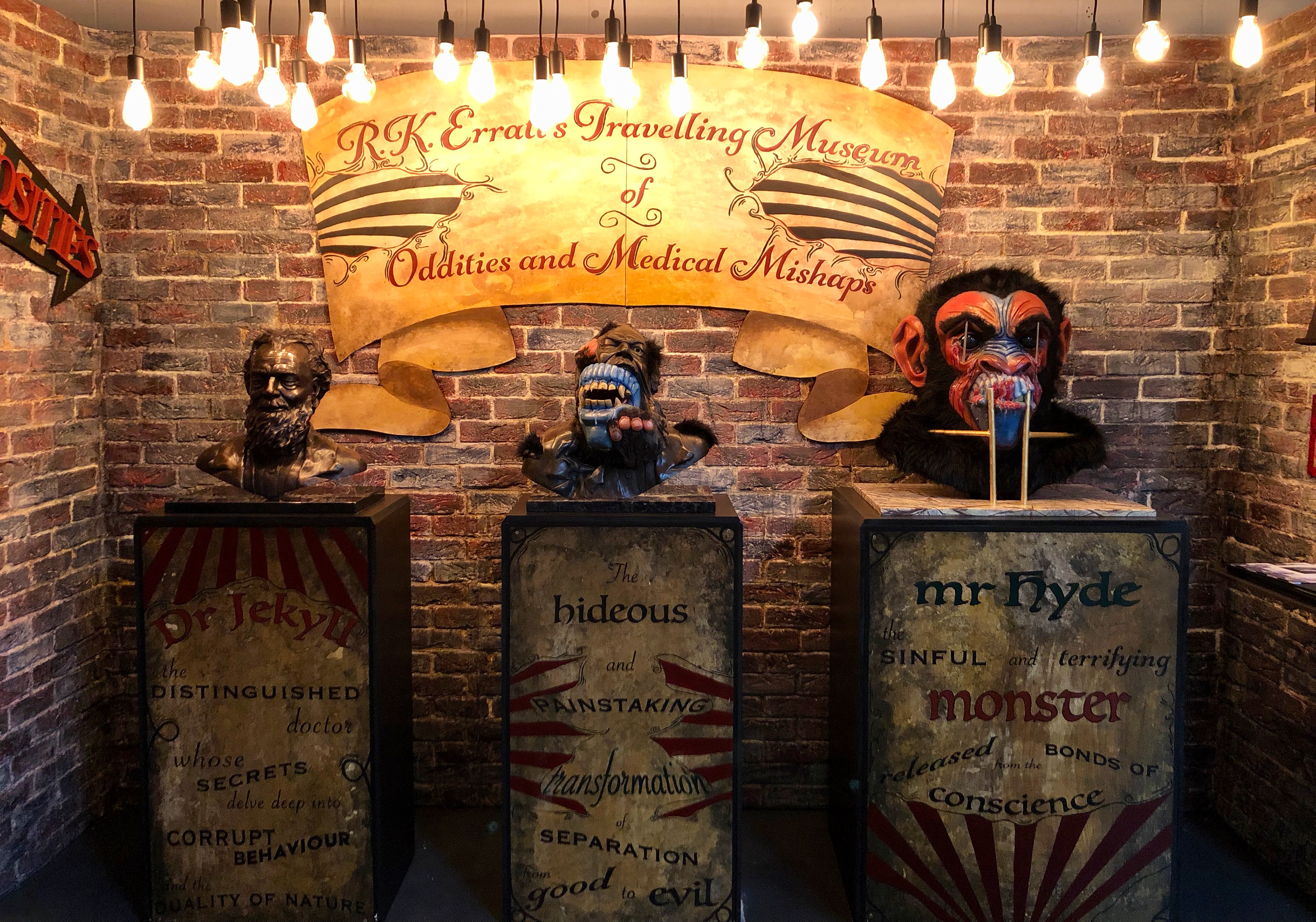 Award: Best Figurative Concept, Madame Tussauds 
'The Metamorphosis of Dr Jekyll'
Sculptures left to right; bronze, resin and wax, wax
final year degree project, 2019